GREEN LIGHT is a business support program
We will help you and your idea to succeed, you just have to choose one of two options - Start or Accelerator
GREEN LIGHT

Accelerator
---
Does your project already have specific outlines?
The Accelerator will launch your project!
More about the program

»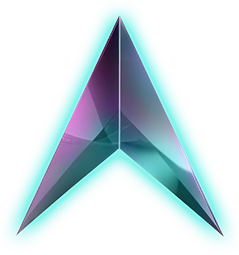 GREEN LIGHT
Do you have a business idea but don't know how to bring it to life? We know how to do it, and we will help you with it - from an idea to a functioning business!

What you get when you sign up for Green Light:
Support – experienced mentors will guide you through the shortest path to a successful business start-up. You are not alone!
Knowledge – at our workshops with top lecturers, you will learn everything you need to know to make your project successful and better than the competition. And what you don't know, you can ask!
Help and advice – successful Green Light graduates will share their experience and advice with you in closed meetings. You don't have to repeat the mistakes made by someone before you, you can learn from them!
Useful contacts – whether you are looking for additional team members, customer contacts or help in solving a professional problem, our experts will be happy to help you. Power is in connection!
Promotion – the experienced Green Light PR team will help make you and your project visible. We stand behind you!
Green Light is the most comprehensive acceleration program in the Moravian-Silesian region, which is organized by the Vysoká škola báňská - Technical University of Ostrava and which has been operating for the tenth year. The program is FREE for all participants. If you are from the Moravian-Silesian region or would like to do business here, be sure to apply! We would love to get to know you and your idea.

Depending on what phase you are in, you can choose from two variants of the program - Start or Accelerator. START is for those who have an idea and would like to find out how to take it further. In the ACCELERATOR, we would like to welcome everyone who has already verified their idea with potential customers and has a team working on it. The accelerator traditionally ends with the StartUp Show, where selected projects are presented to the public and investors. Take a look at the after-movie of the last show and soak up the startup atmosphere.
We create the best start-up conditions
for connecting with investors and companies
10

years of existence

484

evaluated projects

139

GL participants

62

million invested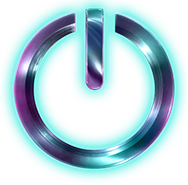 Start up a business
Do you want to consult your idea? Make an appointment with us. We will be happy to discuss your idea and advise you on the next steps.
Contact us
Contact
Address
Business Centre VSB-TUO
Studentská 6202/17
708 00 Ostrava-Poruba